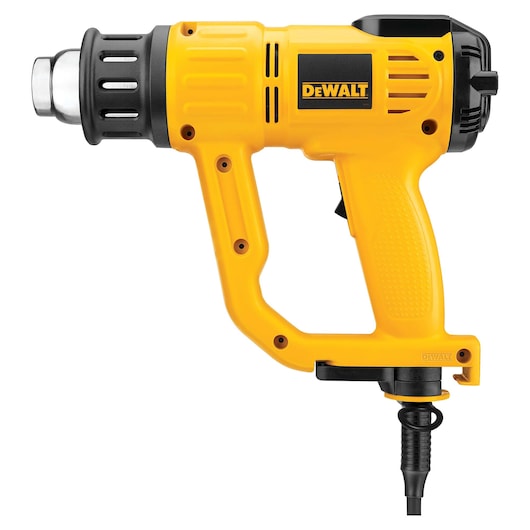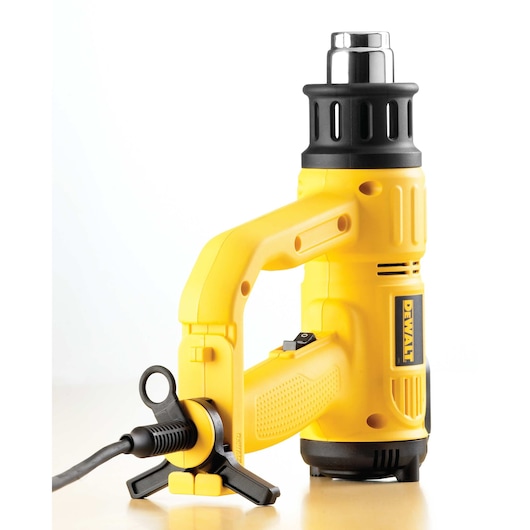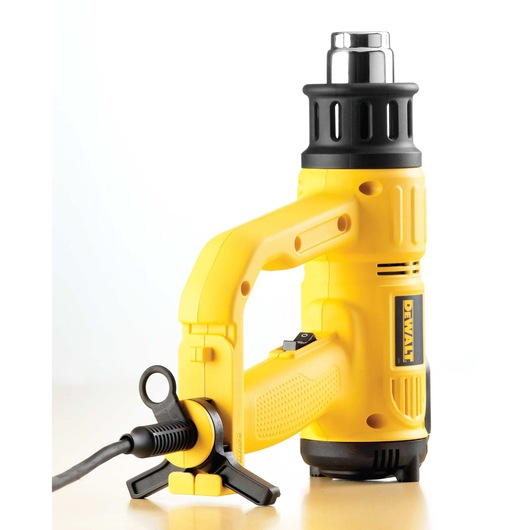 D26414-B1
LCD Heatgun
Available in: India, Indonesia, Malaysia, Philippines, Singapore, Thailand and Vietnam
Durable hot air gun for Professional
applications
View more features
Product Overview
DEWALT XLR SDS MAX Masonry Drill Bits feature innovative 4 cutter tips that MAXimize the hole concentricity for better fixing retention and an open-head design that channels dust into flutes for fast drilling. An elongated helix expedites mill removal, and a hardened core helps to reduce bit breakage.
Additional Features
Excellent temperature control and memory setting for consistent temperature
requirements
2000 Watt power with optimized cooling
Compact and lightweight for easy handling and use
Includes
(1) Cone nozzle
(1) Fish tail
(1) surface nozzle
Support
Warranty
Unfortunately, the warranty information cannot be retrieved for this specific product. Please review the information about our warranties.
Learn more
Service
We take extensive measures to ensure all our products are made to the very highest standards and meet all relevant industry regulations.