18V XR Grease Gun - 1 X 4Ah
DCGG571M1-QW
18V XR Grease Gun - 1 X 4Ah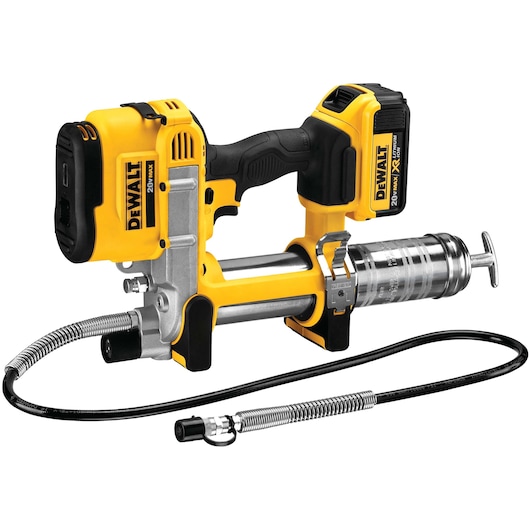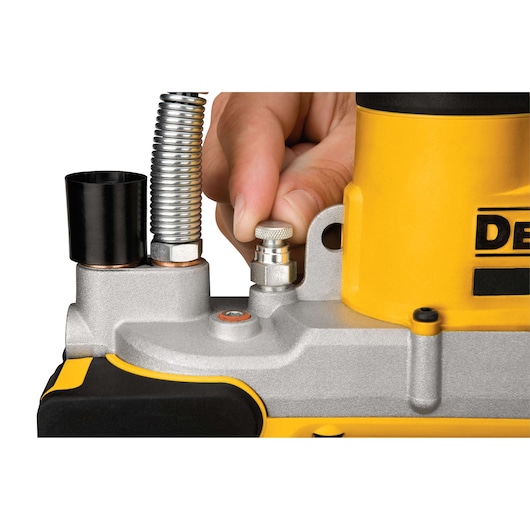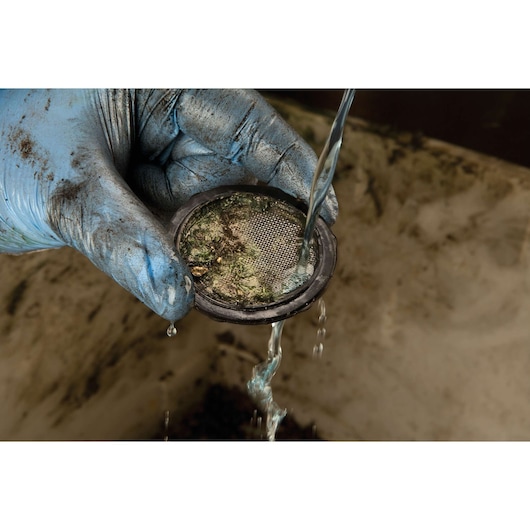 DCGG571M1-QW
18V XR Grease Gun - 1 X 4Ah
Available in: Indonesia
Includes shoulder strap for carrying the unit during applications that require climbing or manoeuvring around work site
690 bar (10,000 PSI) output pressure with a flow rate of 147g per minute
View more features
Product Overview
The 20V MAX* Grease Gun powers through clogged grease fittings with a motor that delivers 10,000 max PSI. This tool is ideal for high-flow applications, with the pump pushing up to 5 oz. per minute. Control grease flow with the variable speed trigger and reach hard to access grease fittings with the 42 in. flexible hose.
Additional Features
Delivers high pressure to clear clogged fittings
Performs routine lubrication up to twice as fast as a manual grease gun
Purge valve allows user to bleed excess air that can become trapped in pump valves, affecting the pressure and speed of application
1m hose for hard-to-reach fittings
Can be bulk-filled (suction or pump) or used with standard 400g grease cartridges
LED light helps to illuminate fittings that are difficult to locate
Innovative pump filter screen on the unit helps to keep dirt from passing through the pump mechanism
Includes
(1) XR Multi-Voltage Charger
(1) 4.0Ah XR Li-Ion Battery Pack With State of Charge Indicator
(1) Heavy-Duty Kitbox
(1) Shoulder Strap
Specifications
| | |
| --- | --- |
| Battery Capacity | 4 Ah |
| Power Type | Cordless |
| Product Weight | 3.6 Kg |
| Grease Type | Up to NLGI #2 |
| Uncertainty K1 (Vibration) | 1.5 |
| Weight (Including Battery) | 3.6 Kg |
| Feed Rate | 147 |
| Power Source | Cordless |
| Product Pack Quantity | 2 |
Support
1 Year Limited Warranty, 3 Year Limited Warranty When Registered
We're confident of the quality of our products and we'll repair, without charge, any defects due to faulty materials or workmanship within the specified warranty.
Learn More
Service
We take extensive measures to ensure all our products are made to the very highest standards and meet all relevant industry regulations.