9mm Replacement Camera Cable
DCT4102
9mm Replacement Camera Cable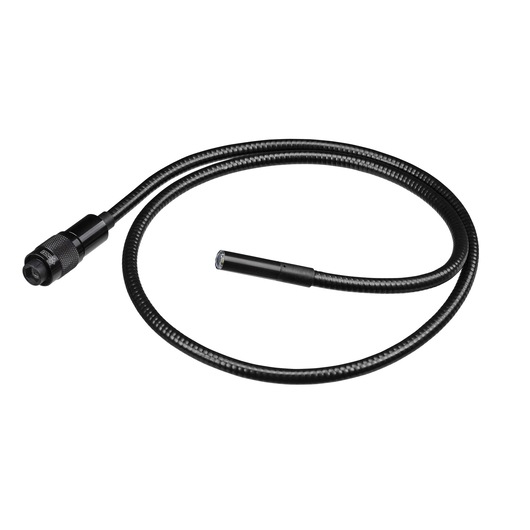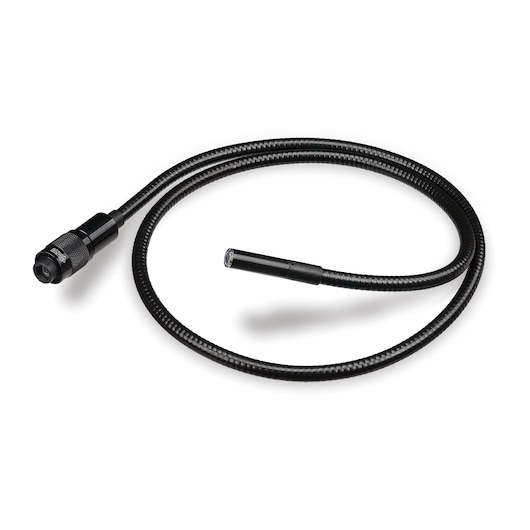 DCT4102
9mm Replacement Camera Cable
Product Overview
The DCT4101 9mm Replacement Camera Cable is 3 feet in length and waterproof. Fits DCT410, DCT411 & DCT412 Inspection Cameras.
Additional Features
Waterproof
Fits DCT410, DCT411 and DCT412 inspection cameras
Support
Service
We take extensive measures to ensure all our products are made to the very highest standards and meet all relevant industry regulations.