29PC METAL DRILL BIT HSS-R SET
DT5930-QZ
29PC METAL DRILL BIT HSS-R SET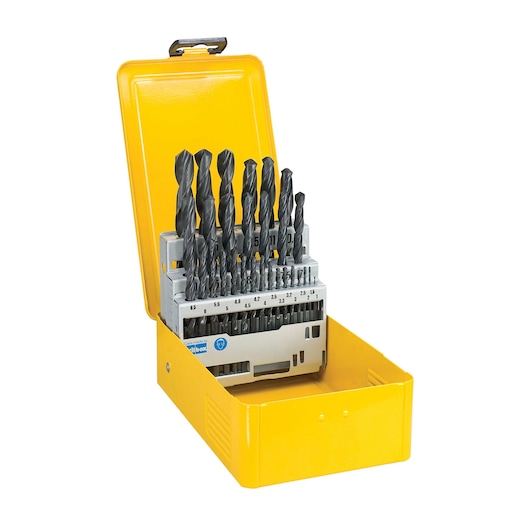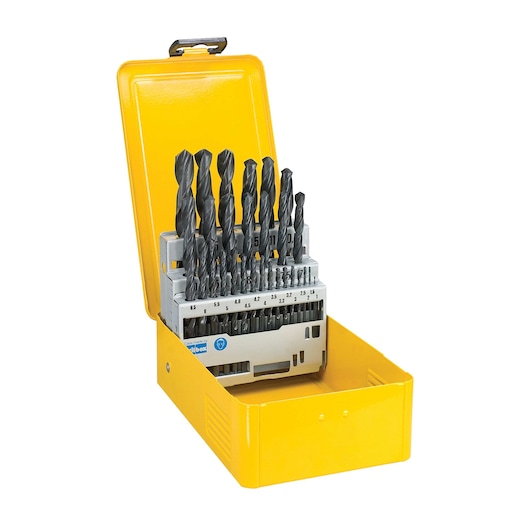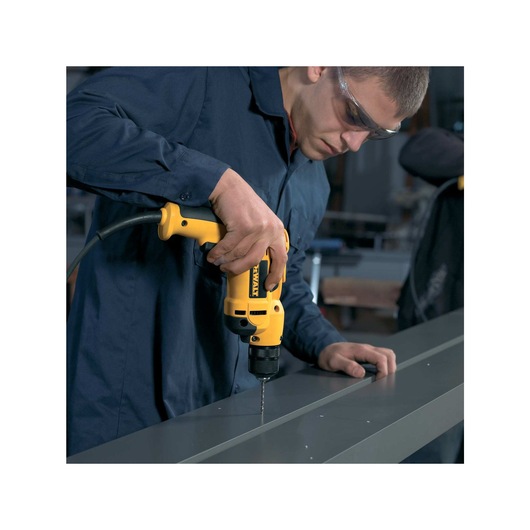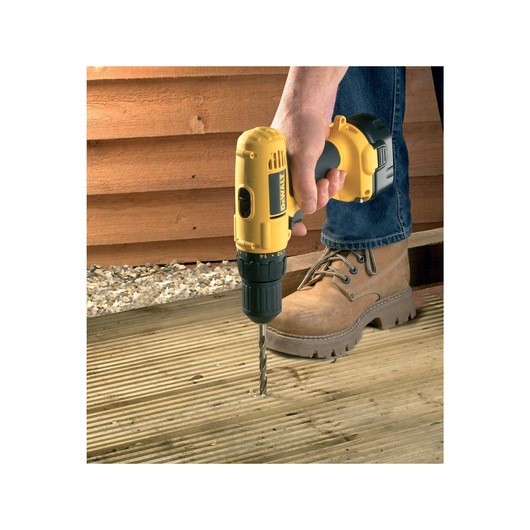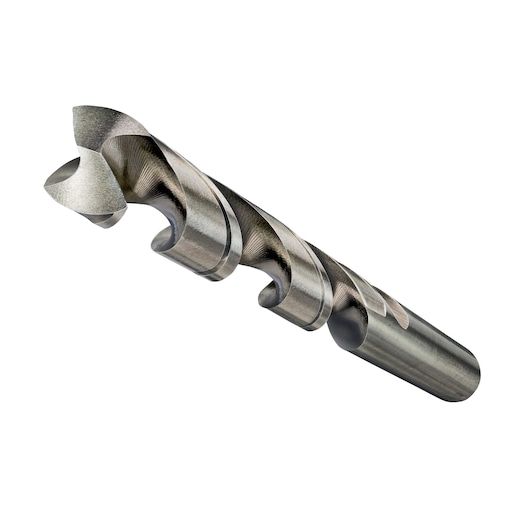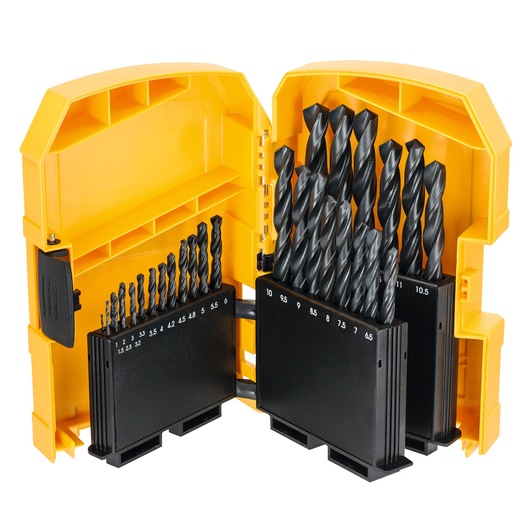 DT5930-QZ
29PC METAL DRILL BIT HSS-R SET
Available in: India
Permanent size markings located above shank for increased visibility
Suitable for portable or stationary drilling in steel, alloyed and non alloyed material, cast iron, sintered iron, nickel, brass, etc. (up to 900N/mm²
View more features
Product Overview
The HSS-R Extreme drill bits Sets from DeWalt has been manufactured to a very high standard courtesy of the innovative tapered web which greatly reduces breakage, while the gold ferrous oxide coating prevents overheating for longer bit life.
Additional Features
Non alloyed black oxide precision ground twist drill bit for rapid drilling, long life and excellent concentricity
Ground from solid stock right hand cutting, type N flute, precision ground 118° point angle
Applications
For portable drilling of steel, alloyed and non-alloyed up to 900N/mm², and for drilling a sheet or thin materials
Support
No Limited Warranty
Unfortunately, this specific product is not eligible for any warranty. Whilst this product is not eligible, further information about our warranties can be located below.
Learn more
Service
We take extensive measures to ensure all our products are made to the very highest standards and meet all relevant industry regulations.