EXTREME FLEXTORQ Small Bulk Storage (25mm) (Mixed Set) (16 pc)
DT70577T-QZ
EXTREME FLEXTORQ Small Bulk Storage (25mm) (Mixed Set) (16 pc)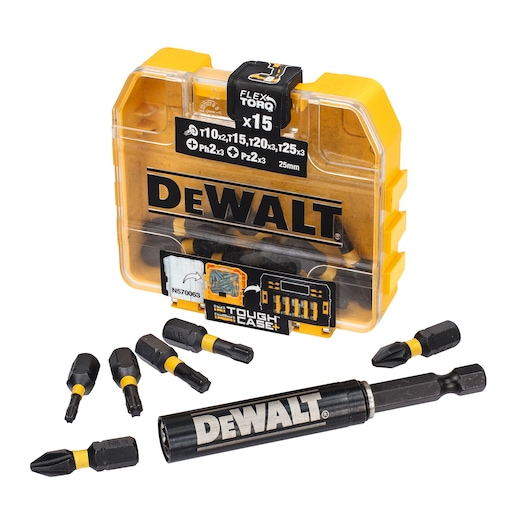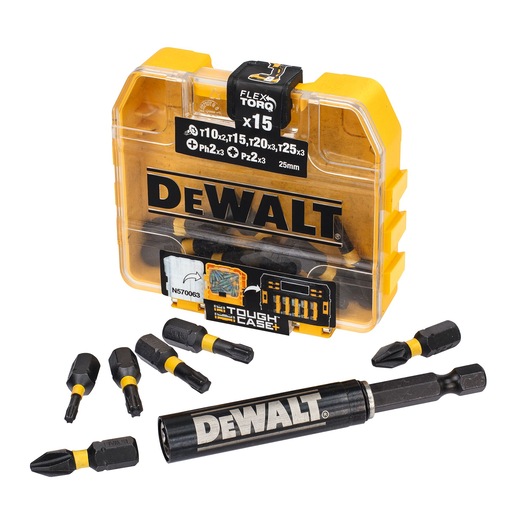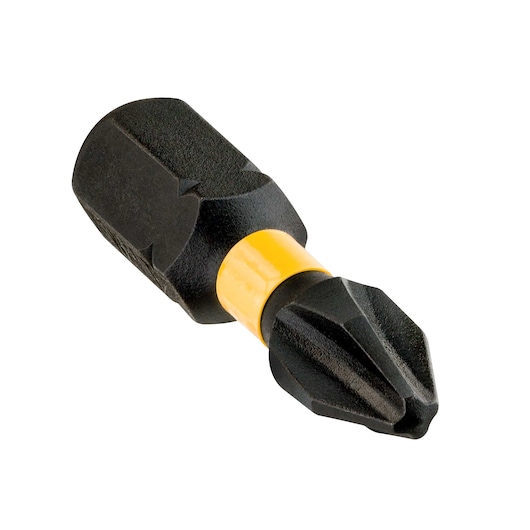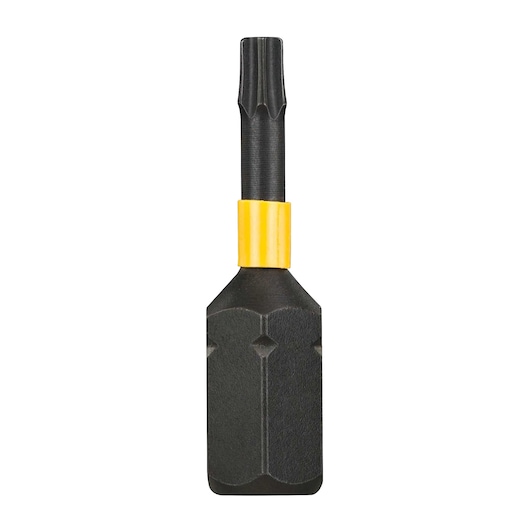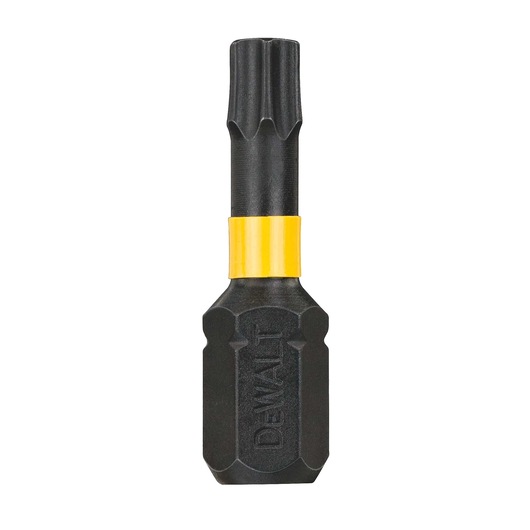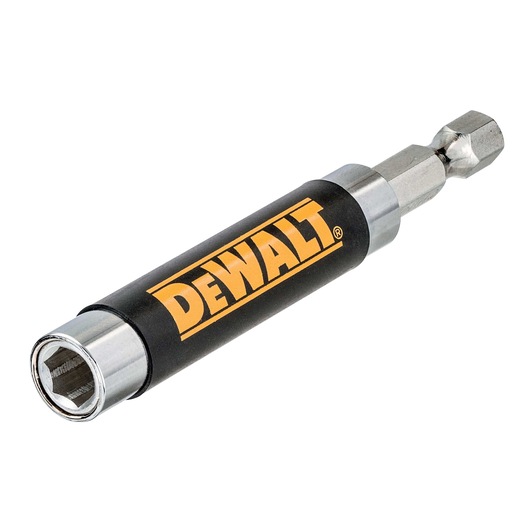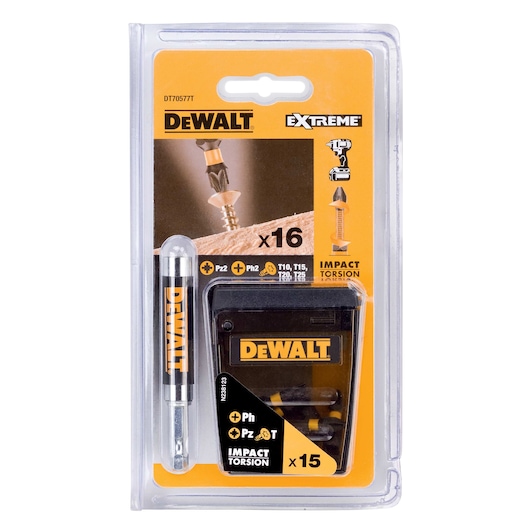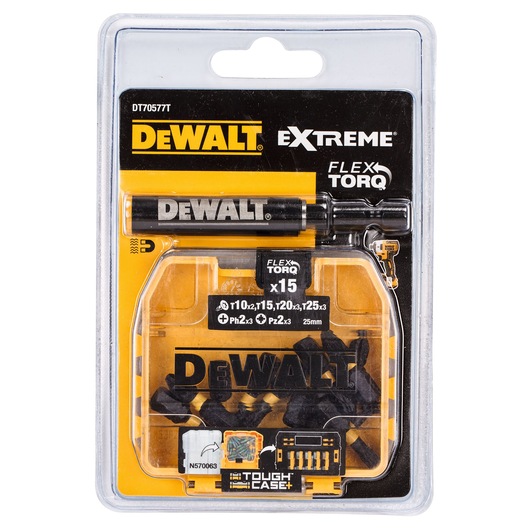 DT70577T-QZ
EXTREME FLEXTORQ Small Bulk Storage (25mm) (Mixed Set) (16 pc)
Product Overview
Extreme FLEXTORQ 25mm Small Bulk Storage 16pc Mixed Set
Additional Features
Flexible storage options - Small Bulk Storage case fits inside the small, medium and large cases as well as the TSTAK compatible accessory caddy.
TSTAK compatible to hold all your accessory sets in one place.
Fits in the TSTAK Caddy.
Optimized Tip Geometry for full fitment in the fastener and reduced cam-out.
Full-fit head eliminates wobble and screw head rounding.
Extreme
Impact Ready
Includes an impact ready drive guide with an extending sleeve for improved fastener stability and control. For use with 25mm screwdriver bits.
Applications
Framing metal studs
All screw driving applications
Deck building
HVAC installation
Installing cabinets
Includes
(3) PH2 25mm
(3) PZ2 25mm
(2) T10 25mm
(1) T15 25mm
(3) T20 25mm
(3) T25 25mm
(1) Compact Magnetic Drive Guide
Support
No Limited Warranty
Unfortunately, this specific product is not eligible for any warranty. Whilst this product is not eligible, further information about our warranties can be located below.
Learn more
Service
We take extensive measures to ensure all our products are made to the very highest standards and meet all relevant industry regulations.