DISC,BONDED GRINDING 100x6x16
DWA4500-KR
DISC,BONDED GRINDING 100x6x16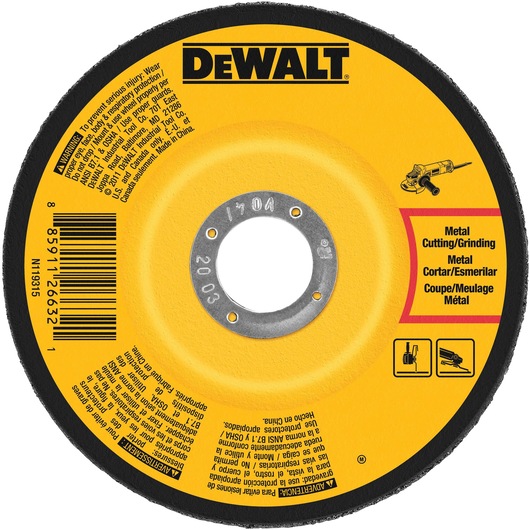 DWA4500-KR
DISC,BONDED GRINDING 100x6x16
Available in: Korea
Softer formulation for faster grinding in harder materials
Material mix ensures durable long life wheels
Product Overview
Featuring a soft formulation for expedited grinding of hard materials, DEWALT Type 27 Metal Grinding Wheels more durable and rough for a longer life.
Additional Features
Support
Warranty
Unfortunately, the warranty information cannot be retrieved for this specific product. Please review the information about our warranties.
Learn more
Service
We take extensive measures to ensure all our products are made to the very highest standards and meet all relevant industry regulations.