ToughSystem 2.0 Half Width Organiser
DWST83392-1
ToughSystem 2.0 Half Width Organiser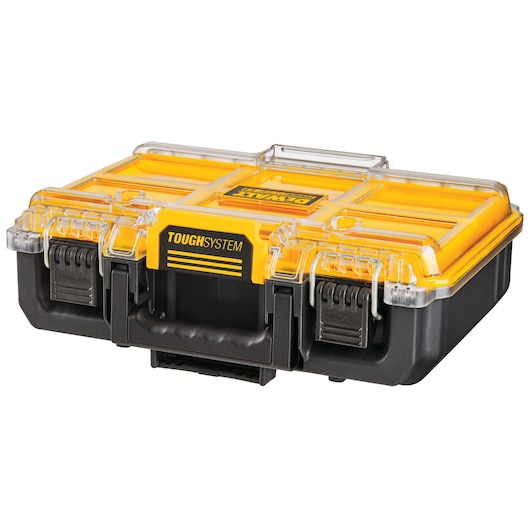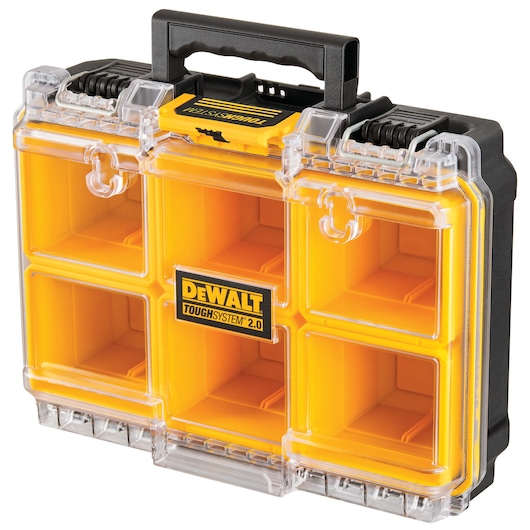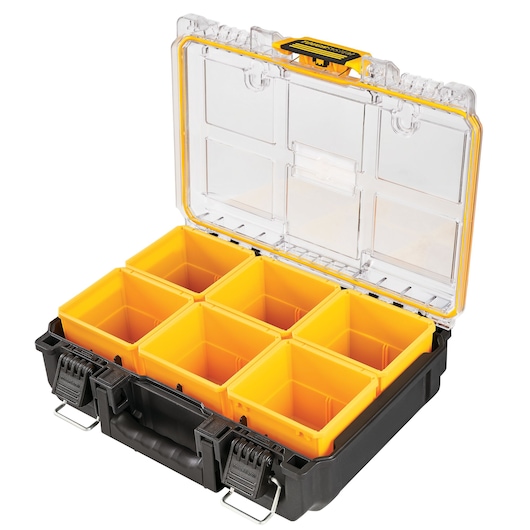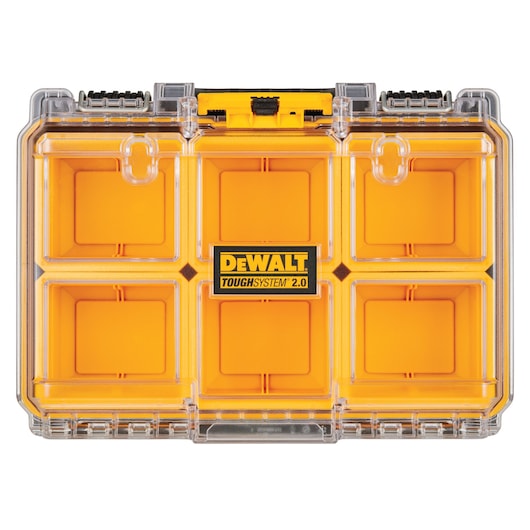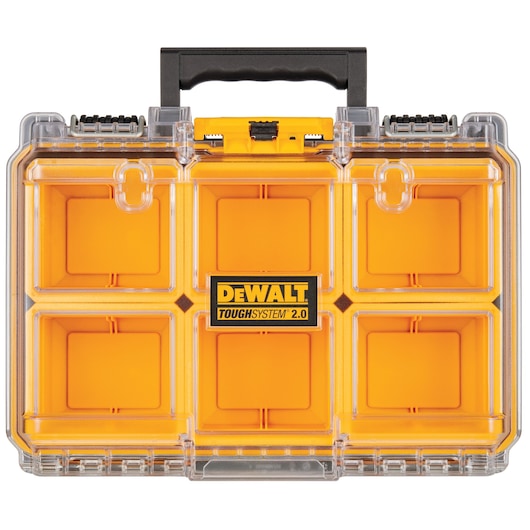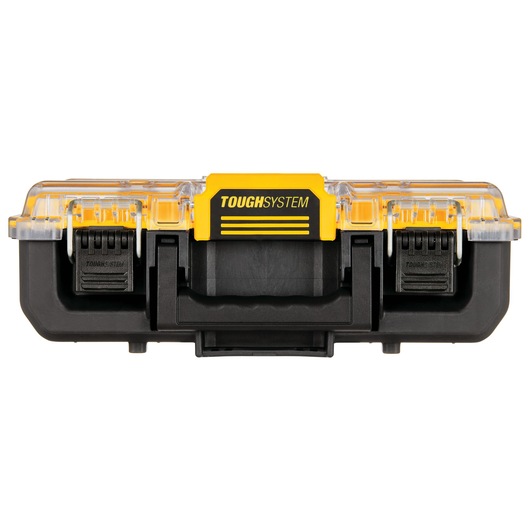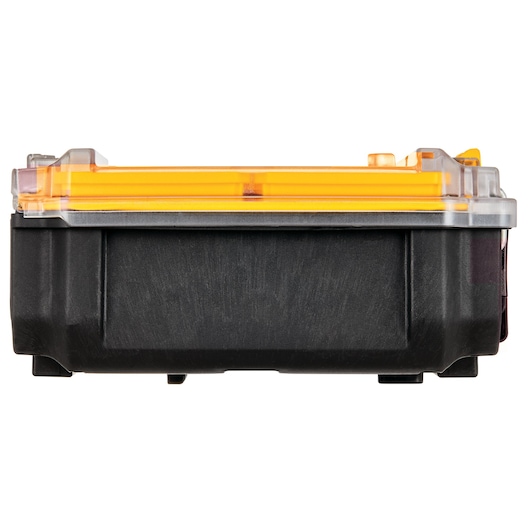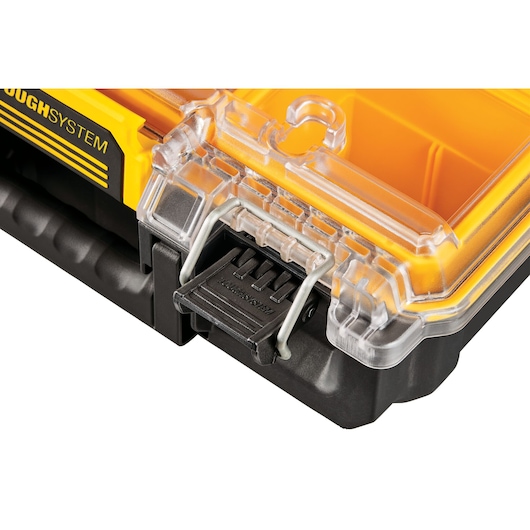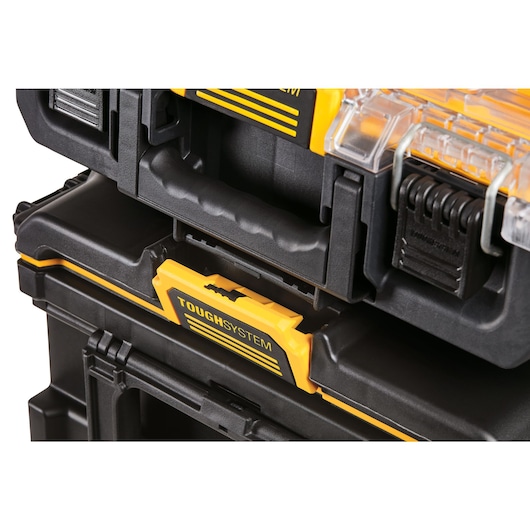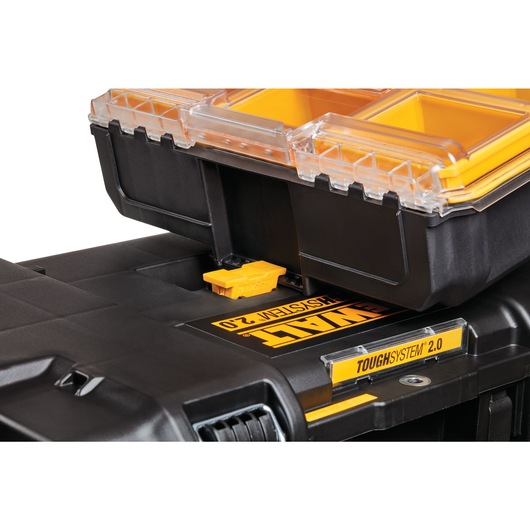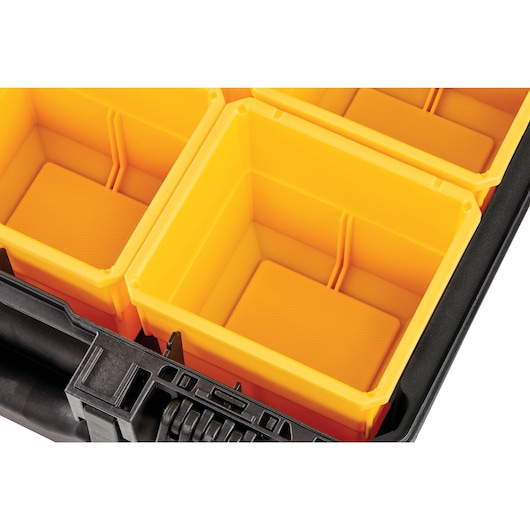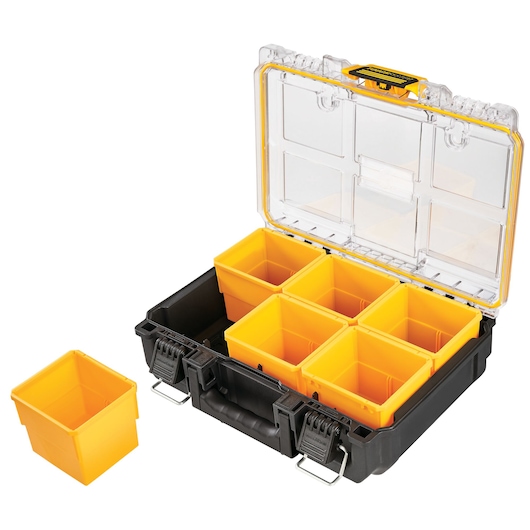 DWST83392-1
ToughSystem 2.0 Half Width Organiser
Available in: India, Japan, Korea, Taiwan, Thailand and Vietnam
Coil nails with bright, galvanished (G12), hot-dipped or stainless steel surfaces finishes. Either spiral, ring, plain or barbed shank.
VISIBLE IP65 WATERSEAL - Providing Water And Dust Protection To Tools And Fixings Inside The Box
View more features
Product Overview
Get optimal organisation with the ToughSystem 2.0 Deep Compact Organiser. It has 6 removable deep organiser cups, you can customise your deep organiser cups by inserting plywood dividers to best suit your needs. Contents are protected with its IP65 rating for dust and water resistance while the transparent lid enables you to see the contents inside. Conveniently carry ToughSystem 2.0 Deep Compact Organiser using the top carry handle or connect to any ToughSystem 2.0 product with its patented auto-connect side latches. The ToughSystem 2.0 Deep Compact Organiser is compatible with any ToughSystem 2.0 product.
Additional Features
VIRTUALLY INDESTRUCTBLE POLYCARBONATE LID - Providing Visibility to contents from outside of the box but also providing security
6 REMOVEABLE DEEP CUPS - Can be taken away from the organizer individually for ultimate flexibility or even divided up into smaller cup sections with a divider (end user created)
AUTO STACKING LATCHES - Intuitive, Easy To Use And Time Saving Latches For Connecting Modules Together
EASY CLOSE METAL WIRE FRONT LATCHES - Providing Secure But Easy One Handed Operation
ERGONOMIC FLIP UP CARRY HANDLE - For Comfortable and Secure Transportation
COMPATIBLE WITH ALL TOUGHSYSTEM 2.0 MODULES
Specifications
| | |
| --- | --- |
| Product Width | 370 mm |
| Product Height | 130 cm |
| Product Length | 260 mm |
Support
1 Year Limited Warranty
We're confident of the quality of our products and we'll repair, without charge, any defects due to faulty materials or workmanship within the specified warranty.
Learn more
Service
We take extensive measures to ensure all our products are made to the very highest standards and meet all relevant industry regulations.