DWV9500-XJ
TSTAK VAC RACK ADAPTER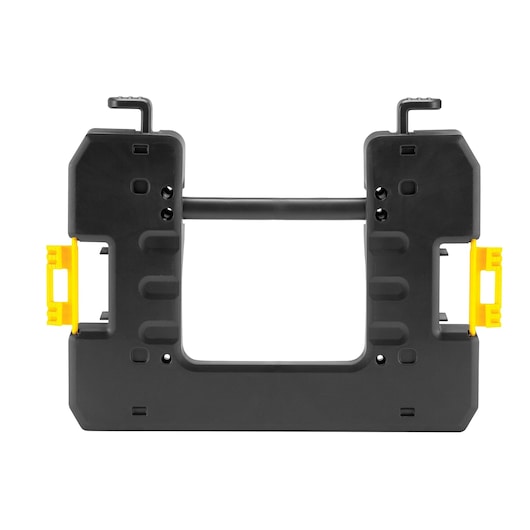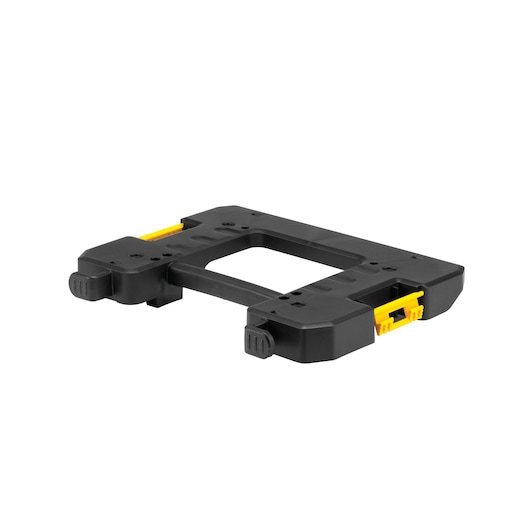 DWV9500-XJ
TSTAK VAC RACK ADAPTER
Available in: Korea
Adapter allows TSTAK Kit Boxes to connect with DWV901L and DWV902M Dust Extractors
Adaptor Clips onto the Dust Extractors
Product Overview
The DWV9500 Van Rack adapter connects to the DWV900L, DWV901L and DWV902M vacuum cleaners for easy transporting of TSTAK boxes. Made from strong and lightweight plastic, it is job site robust and allows a secure tight connection.
Additional Features
Support
1 Year Limited Warranty
We're confident of the quality of our products and we'll repair, without charge, any defects due to faulty materials or workmanship within the specified warranty.
Learn more
Service
We take extensive measures to ensure all our products are made to the very highest standards and meet all relevant industry regulations.